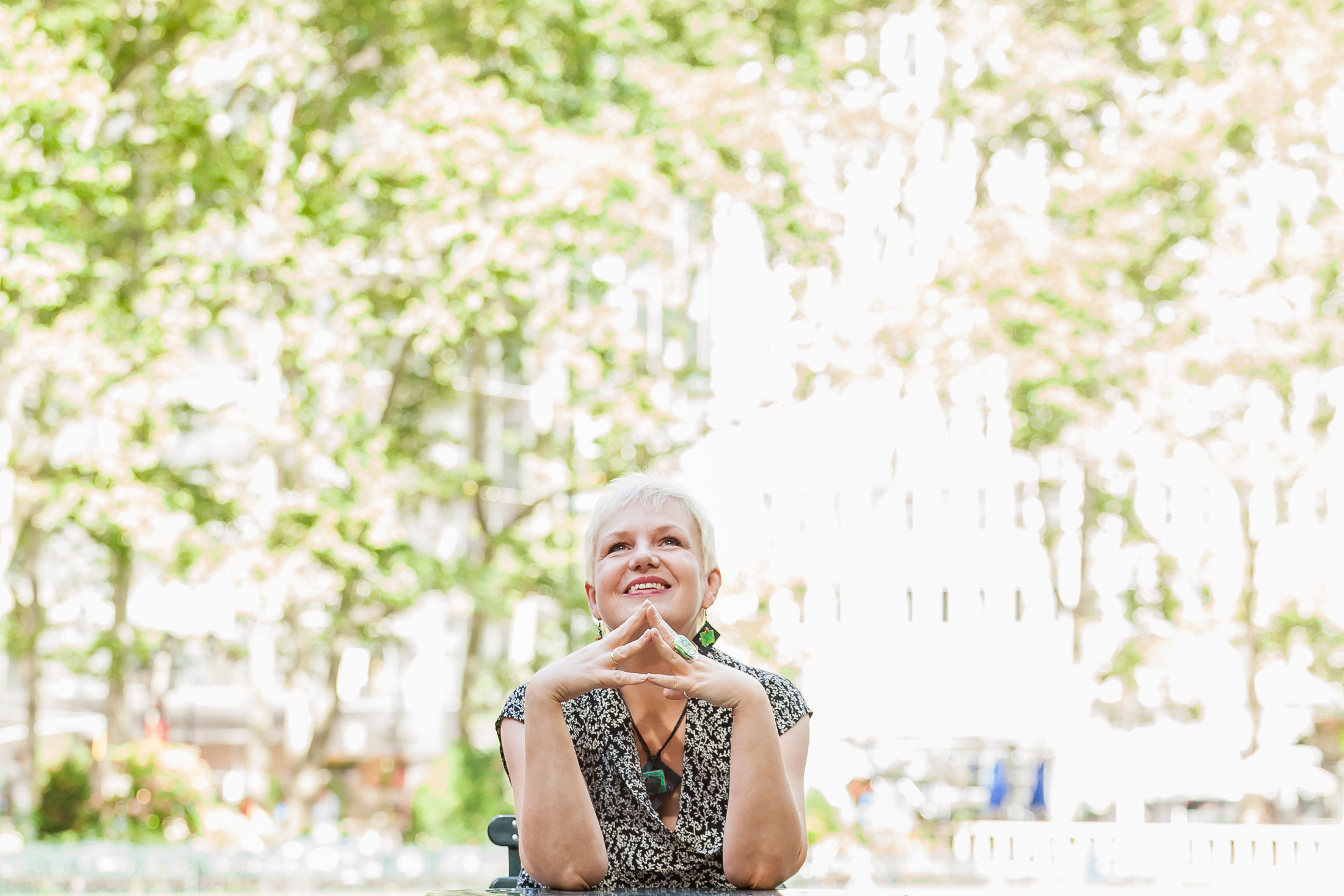 Rearranging and modernizing hymns has long been one of Mishas passions. She loves to dust off these gems of Christian faith, and put them into a new frame so that the beautiful and deep lyrics can be heard with fresh ears. She interprets these treasures of  centuries-old faith and endurance in her unique, jazzy and emotional way. Misha also writes her own songs about life and Christian belief and performs them in churches of different denominations.
Some of these songs can be found on her CDs
Arrangements for choirs and ensembles can be found in the Composer/Arranger section of this website.